#our brand
Bagaholics is all about a blend of styles, a fusion of conscious fashion, creative energies manifested to serve polite society.
#Our Commitment
At Bagaholics We're committed to helping our customers feel like the best version of themselves.
With our own in-house design team, Bagaholics holds a unique position and respected for its inspirational, well priced, and good quality collection.
#Our Team
From local artisan to factory-made to capricious designers. Bagaholics have them all, producing ethically made, premium quality fashion.
#Our Philosophy
At Bagaholics it's not what we do but how we do it, we render our work energy as a tool for transformation.
On the production side we work with rare gems of extremely talented local artisan and many of them due to various pressures are on verge of turning their backs on this career path and thus by purchasing from Bagaholics you support the local artisan producing them.
We are always looking for new and unexplored talents and skills you are welcome to join us or share your ideas with us.
#Our History
Make In India Mission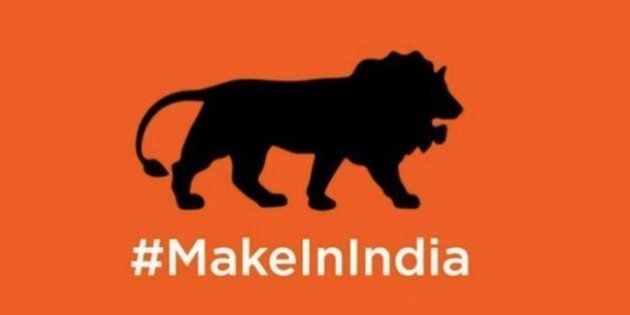 India is not just geography or history. For us India is not only a nation, a country, a mere piece of land.
It is something more: it is a metaphor, poetry, something invisible but very tangible. It is vibrating with thousands of years of creative energy fields. It is here in india, that for thousands of years, thousands of creative geniuses, gifted artisan,skilled craftsman and designers have reached to the ultimate explosion of creative consciousness.
Their vibration is still alive, their impact is in the very air; you just need a certain perceptive, a certain capacity to receive the invisible that surrounds this strange land.
Behind the scene
Bagaholics Business Soltuions